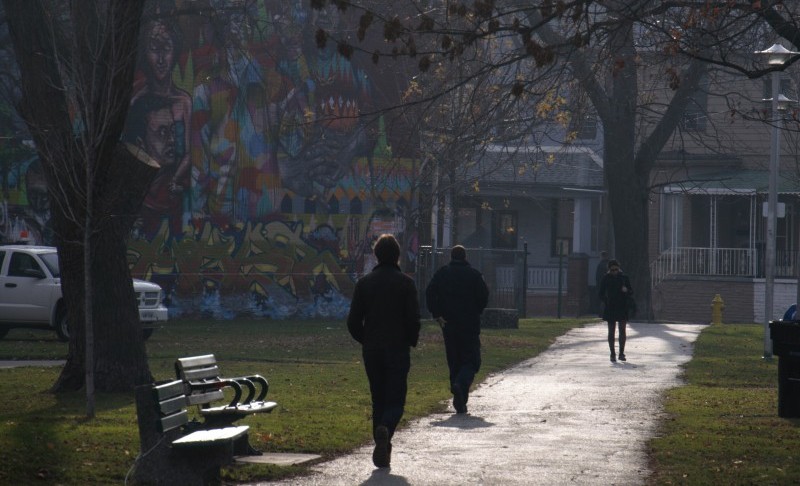 19 Jan

HOT Housing Opportunities Toronto
Affordable housing should be integrated into each neighbourhood: All IN Comments on HOT, Housing Opportunities Toronto
HOT is the City of Toronto's Affordable Housing Action Plan. "HOT is a roadmap to steer the work and investment decisions of the City of Toronto in partnership with federal and provincial governments, as well as the public and private housing sectors over the next decade."
All IN expresses support for the implementation of HOT's action plan to councillor Ana Bailão, City Council's Housing Advocate.
"A strong, vibrant, and equitable democracy and society is one where people of all backgrounds and income levels live and work in proximity to one another."
All IN submits comments to HOT. View our comments here.