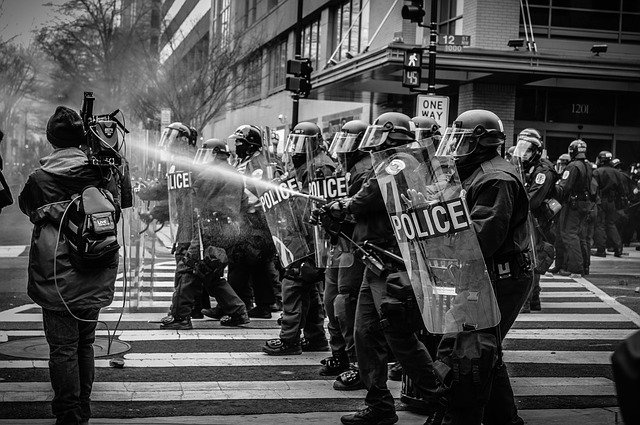 25 Jun

Defund the Police: All IN urges City Council to cut the police by 10%, and do more

All IN supports the motion to decrease police funding by 10% and applaud the Councillors who have brought it forward and who support it.  This cut, however, is a timid first step.  More must be done to build safe and prosperous communities and to transform policing.

Click here to read the full letter.